Home Contractors
WORKING IN A NEIGHBORHOOD NEAR YOU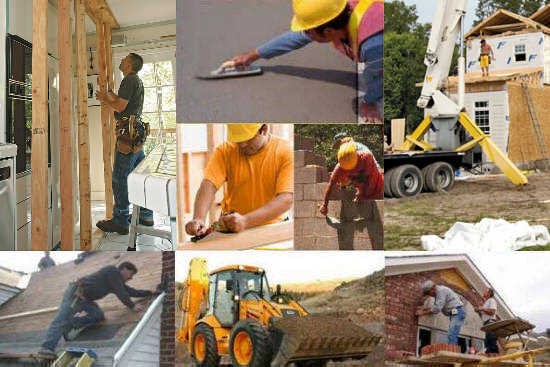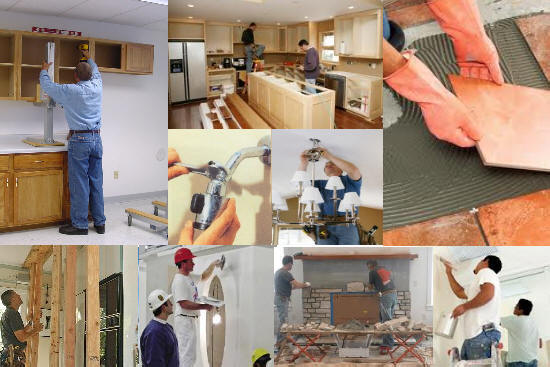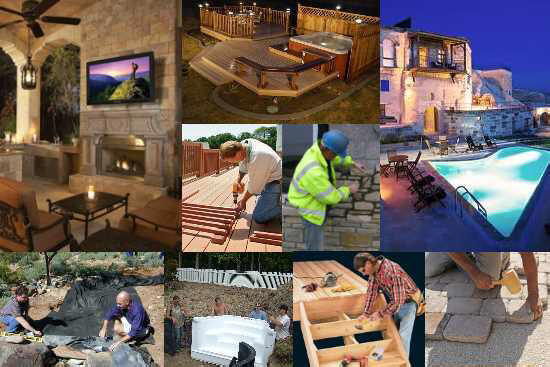 Since 1996, Designer Properties Contractors, Builders, and
Master Tradesmen has serviced America's home construction needs. We are a cooperative venture of Local General Home Renovations Contractors, Builders, Master Tradesmen and Local home service providers who seek to provide a greater level of service to their individual industries through creative digital networking.
Save $$Money$$ and Get Quality Home Improvement Work Done!
NO DOUBTS*NO QUESTIONS*NO UNCERTAINTY
If you're a home owner or builder, you've got deadlines. Everything depends on finding the right contractor builder or tradesman for the job, at the right price—We can help you, at no cost.
Top Rated General Contractors, and professional craftsmen from all trades, including carpenters, masons, concrete, painters, tile, electricians, plumbers, flooring, and more, also Residential landscape design & installation.
We are Available NOW 24x7 For Your Job»» FREE Estimate… Call»» 1-866-643-8662
Contact Us Today For A
100% FREE Estimate
We offer, Home Renovations and Custom Building, Outdoor Spaces and Having these related trades under one roof allows us to offer you a unique advantage. So If you're planning to fix, change, upgrade or add on this year, it could be worth it to start now.